Join our Urban Social Enterprise movement...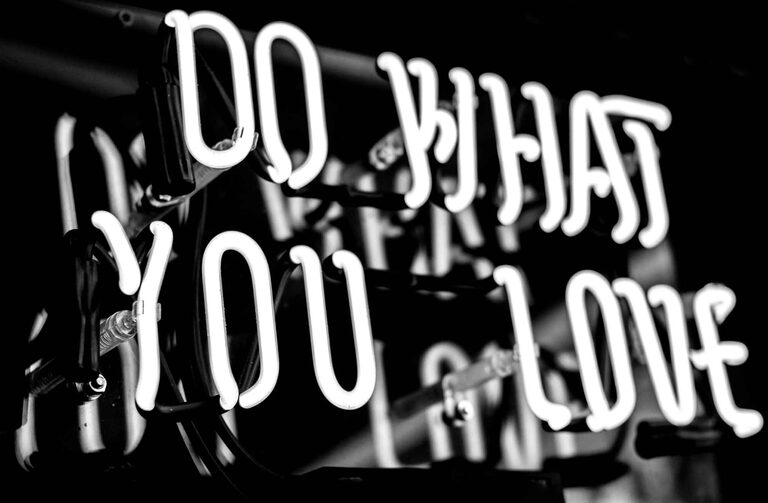 WE ARE ON A WORLD TOUR
So What's the 411?
The Critical Situation
Family and community sustainability and health equity is challenged by a lack of healthy food and access to healthy food establishments in urban communities creating an Urban Food Desert crisis.
The Answer
RVA Street Foodie's Mobile Market with a Workforce Development component addresses the urban food desert, keeps families connected, and builds community wealth.
It takes a village to support the movement
Our Urban Social Enterprise Mobile Market is a workforce development ecosystem to the Community, a research lab to the University, an agricultural distribution destination to the Farmer, and Food Farmacy to the Hospital. Through Anchor contracts and Education we sustain the legacy of Urban Social Enterprise.
There's Love in the Hood
Our Urban Social Enterprise model develops additional collaborations between local Businesses, Corporations, Government, and Nonprofit/Faith Community as they either host a market and/or pay it forward through our Foundation (Street Foodies Foundation) with a monetary donation for meals to someone less fortunate.
Peep Our Crew
A coalition of craft food vendors united to
support the local businesses, education, and non-profits to create a healthy environment for our community through artful and inspired food. We come to get down jack!
So you want to be down?